Training Leaders for Today's Society​


LEARN From Anywhere is our motto!
________________________________________________________
Excel Institute of Learning's Mission
is to provide impactful courses in Business Development, Grant Administration, Competent Leadership, Management Skills, and Nonprofit Administration to enhance your personal and professional journey at your own pace.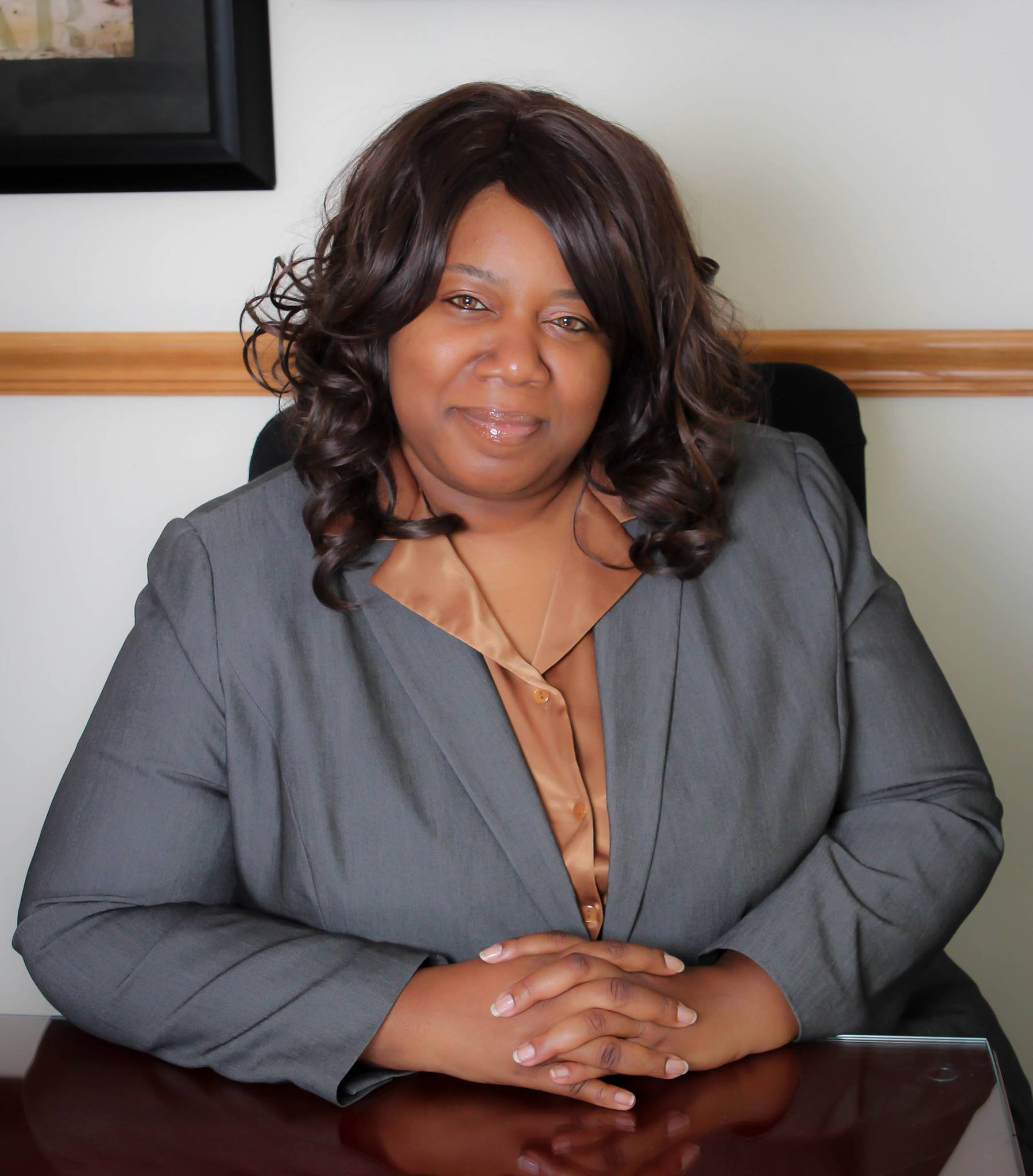 Welcome to
Excel Institute of Learning!

Dr. Fatimoh Harris is President of Excel Professional Grant Writing & Nonprofit Services, LLc and Founder of Excel Institute of Learning.
She is a successful Certified Grant Writer, Corporate Consultant, SBA Certified Women-Owned and DBE/ACDBE Small Business Owner, Grant Reviewer, College Adjunct Instructor, Training Facilitator, and recurring broadcast media guest. She is the author of Navigating the Grant Industry® Handbook and has other books to be released soon. Dr. Harris is the Producer and Host of her Business and Leadership Television Show, Excelled To Go Forward.
Dr. Harris has over 15 years of professional office and management administrative experiences including working with teams handling annual multi-million dollar budgets. She has successfully won millions in grassroots funding, 98% of 501(c) 3 applications are IRS approved and over $30M in grant experiences.
She is a native of Chicago, Illinois and has worked virtually and on-site, internationally. Her roots are in Business Administration and Social Services. Dr. Harris works closely with corporate leaders, board members, and teams applying excellence and ethical principles to satisfy their business needs. She is an experienced government and community Grant Reviewer who participates in Grant Administration® duties with teams that reward multiple millions in grant funding to nonprofit agencies and an advisor to small businesses, just like yours.
Dr. Harris has proven executive decision-making experiences to help your company achieve financial success and impart strategies that will bring your mission to life.

Check your inbox to confirm your subscription

"I enrolled in two classes taught by Fatimoh Harris. My learning experiences were enriched by Ms. Harris's knowledge of the subjects and the genuine care that she exuded while presenting to the classroom. I will continue to recommend her services without reservation."
A. Wilburn - LCSW​
.
"Excellent service! Friendly and prompt! The spirit of excellence!"
K. Harris, Pastor 
.
"We learned so much from the Grant Workshop. Now we understand why strengthening our administrative practices will help us win grants."
C. Smith, Nonprofit President